Last Updated on November 28, 2022 by
A business that doesn't do digital marketing these days will only survive if it's lucky. In order not to put our business at risk, you should be familiar with digital marketing and use the techniques to increase your presence in social life, increase sales and improve brand image. Today, there are various channels and techniques that can help you market efficiently.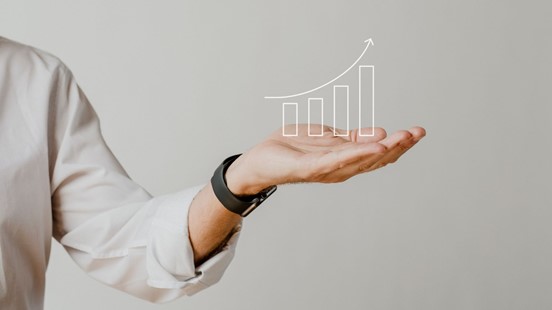 We described digital marketing techniques that could bring you more leads in 2022, which are:
Social media marketing
Social media marketing uses platforms to promote products or services we have. Social media marketing uses platforms to promote products or services we have. Using this method, we can build an audience, engage customers, generate leads, and drive sales.
People use social media to discover, learn about, follow, and buy from different brands. So Facebook, Instagram, etc., are a great way to reach our customers.
SEO
SEO is a valuable technique that helps build brand awareness and makes your website visible, meaning more traffic and rank you higher on Google.
Your search engine optimization strategy can be divided into different categories:
Technical SEO
On-page SEO
Off-page SEO
Content marketing
The content marketing approach focuses on attracting, engaging, and delighting your target markets with valuable content.
This method will help boost conversation, educate your leads about the products and services, and establish you as a trusted company.
Paid Advertising
Advertising opportunities expanded and have a more significant impact than the traditional advertising methods. When you create paid marketing ads, you need to select a specific and define the target customers based on criteria ranging from locations, search terms, interests, demographics and other pages visited.
Influencer Marketing
Influencer marketing is a method of utilizing an individual's status within your organization to raise the profile and standing of the company as a whole. Even though you may have an idea who are the movers and shakers in your industry, follow these people to see what they're talking about.
Video Marketing
This method works well with content marketing because technology has provided us with easy access to videos and is a widespread digital marketing technique.
Companies can create a great brand image in the minds of their audiences and attract more customers to buy by producing high-quality commercials.
Remarketing
Remarketing is an essential skill to have as a business and an important technique to be familiar with. When digital marketing fails, the company must rebrand or re-market its product in the hopes of successfully and positively reaching its target audience.